Best-in-Class Investor Experience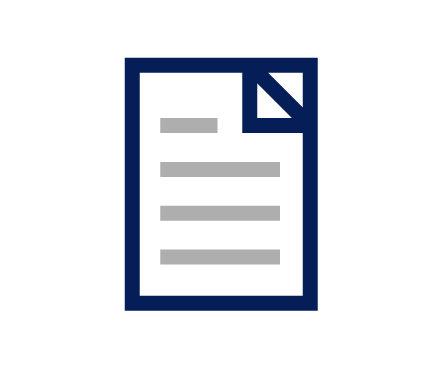 Transparent Reporting
Delivered Every Quarter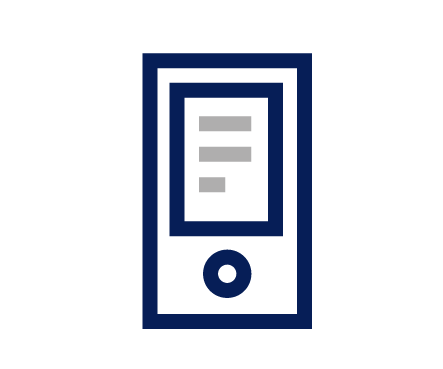 Priority Access to Principals
We love building personal relationships with our investors!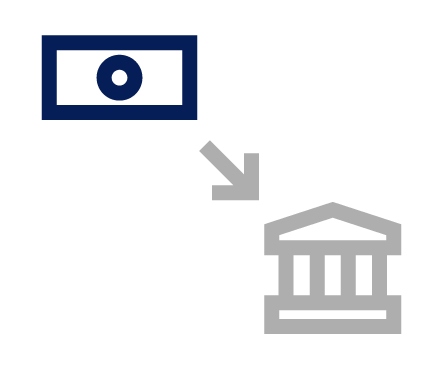 Quarterly Distributions
Automatically deposited into your bank account
What Investors are Saying
I've been incredibly impressed with the Three Pillar team, from consistent operating discipline through periods of rapid growth, to the deep commitment they show to everyone they work with.  All while delivering excellent returns in an underserved asset class.
Yoel and Daniel and their team have given me great returns, concise quarterly reporting, and reliable quarterly distributions direct deposited to my bank account.  I am drawn to their vision of making quality housing more accessible. Because I work in high tech, I wanted to diversify my portfolio into real estate, and Three Pillar Communities consistently delivers.
I trust Daniel and Yoel. They are smart investors who have deep expertise in the mobile home market. But more importantly, I know them to be honest and fantastic people.
As a tax and estate planning attorney advising high net worth clients, I see real estate as a tool for compounding wealth.  I have been investing in real estate for 30+ years and I have owned hundreds of rental units in several states.  Investing with Three Pillar Communities gives me more consistent returns than owning my own properties, with none of the headaches.  I have invested repeatedly with Daniel and Yoel because they are disciplined and creative, and they deliver on their business plans. Three Pillar is a professional organization with strategic depth–but it is still small enough for investors to have a personal relationship with the principals.
I visited a mobile home park with Daniel before investing and was incredibly impressed by the care and attention they give to both the business and the tenants.   I love investing with Three Pillars. Mobile home parks do well in every market. They're a great reliable source of returns.
Become a Part of the Community
Tax Documentation
Annual K-1s delivered electronically by March 31
New for 2022
Invitations to periodic investor dinners and mobile home park site visits around the U.S.
Bay Area

LA

Breckenridge, CO

Boston

New York