Our Strategy
We operate in a specific niche that allows us to continually sharpen our expertise and processes around each facet of our business. Every deal strengthens our core and our team's knowledge is always deepening. 
As vertically integrated operators, we know the devil's in the details.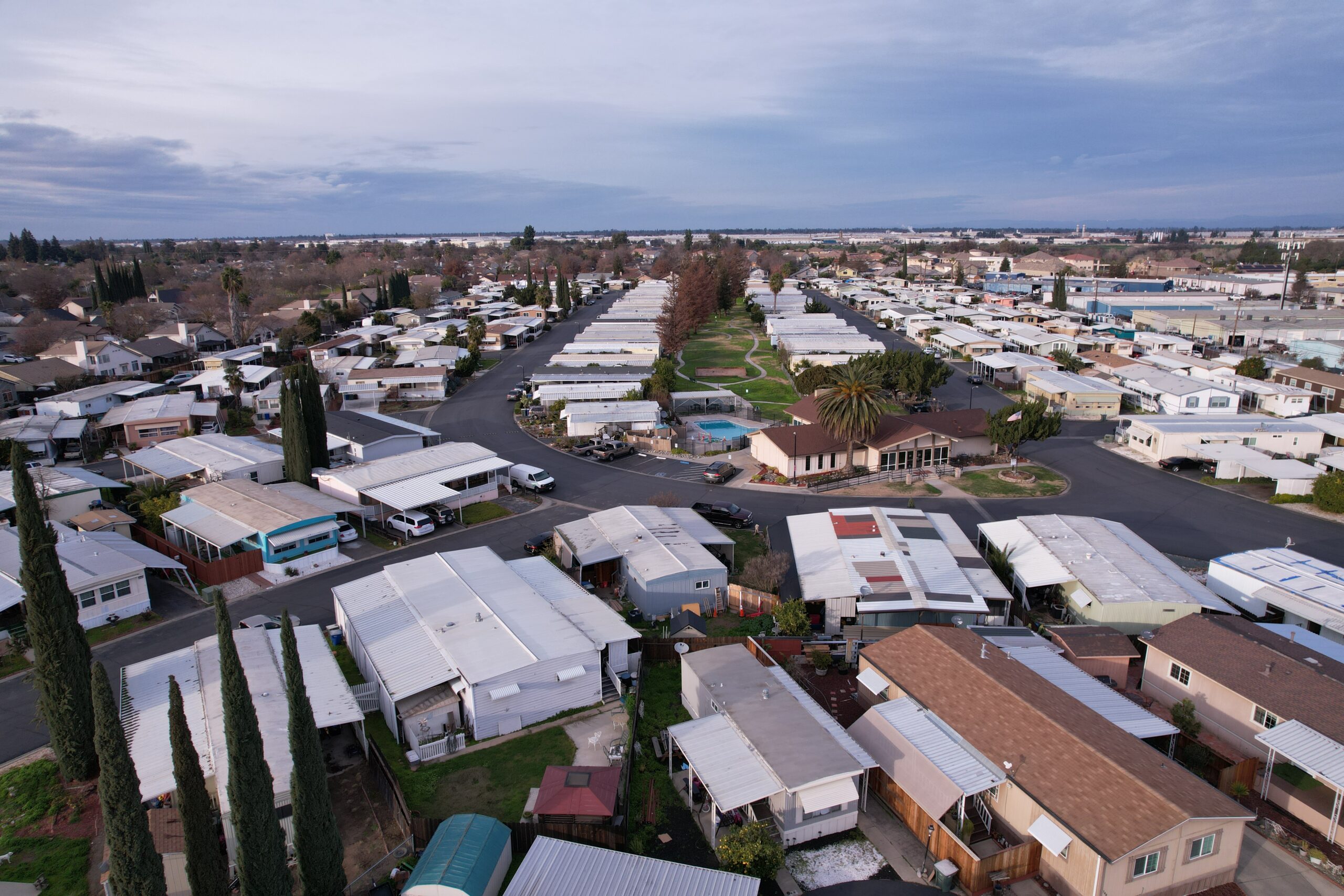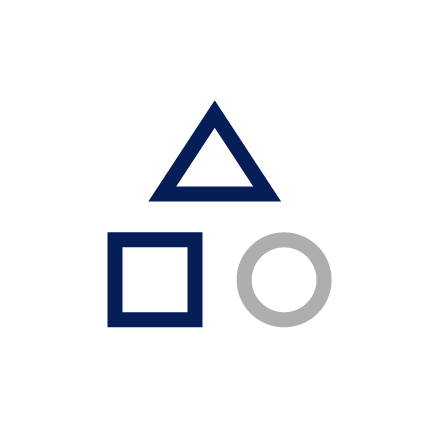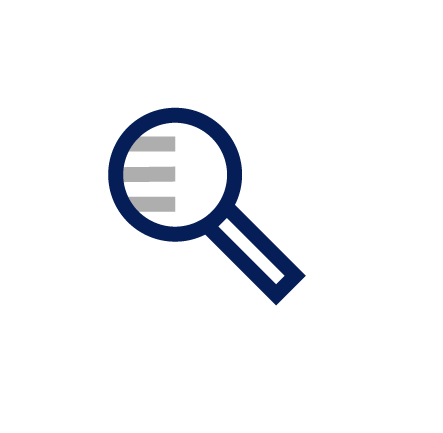 Institutional Quality
Due-Diligence
Our team doesn't just examine the data around a deal. We walk the property, talk to the tenants, and get to know the owners. In many cases, our team came from institutional capital firms and now bring that knowledge to Three Pillar Communities.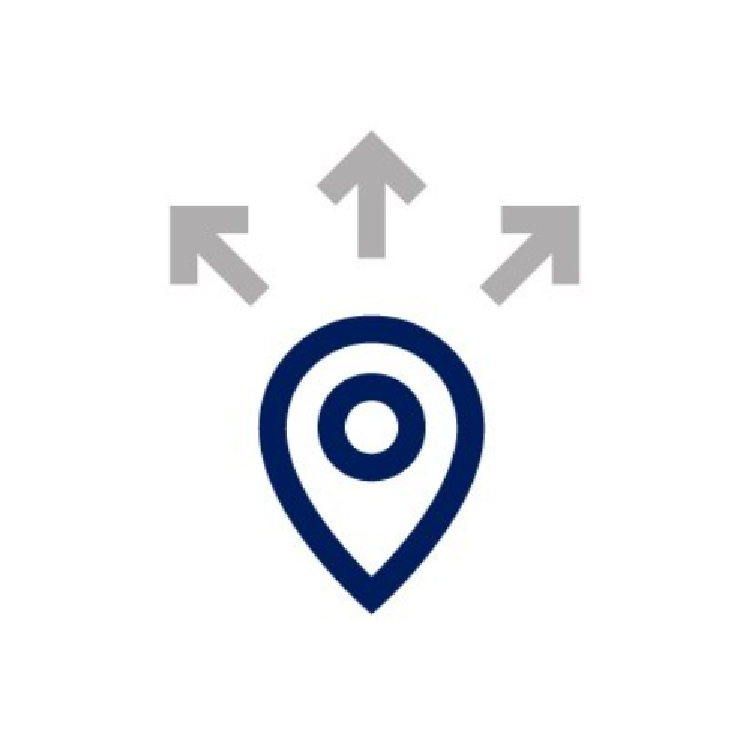 With over 60 communities in 13 states we've built a depth of experience in the manufactured housing space with plans to continue expanding that footprint to be more nationally diversified.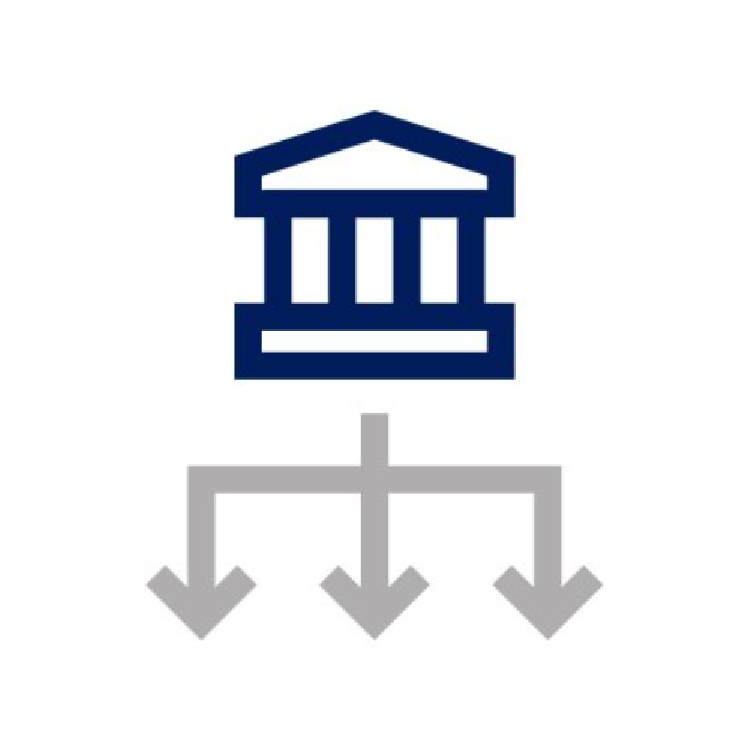 $300MM Off-Market Pipeline
We have built a substantial pipeline and we're actively growing it by regularly having boots-on-the-ground in all our markets.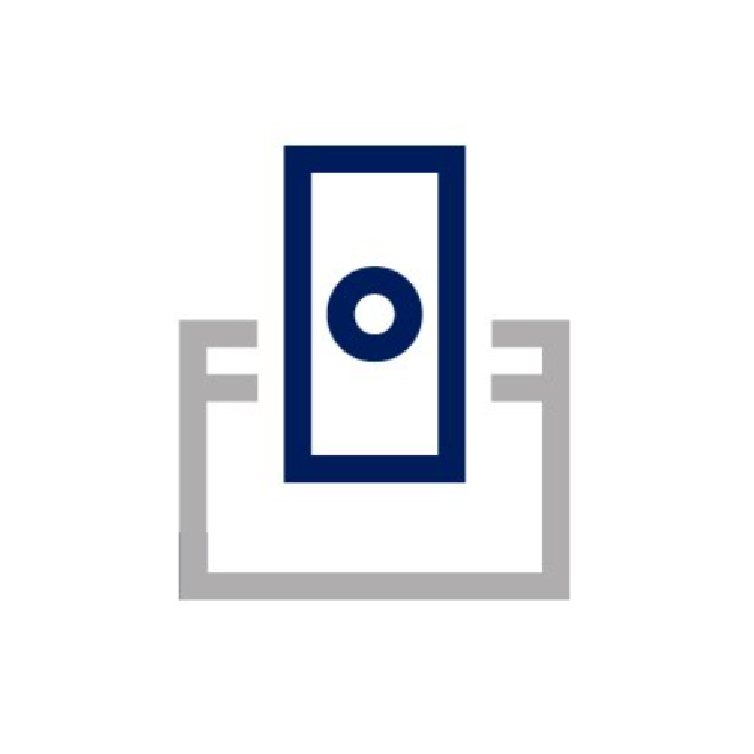 As the saying goes, "Time in the market beats timing the market." We hold, improve, and operate our properties for the long-term. Each property is evaluated based on current market trends before exploring sale options.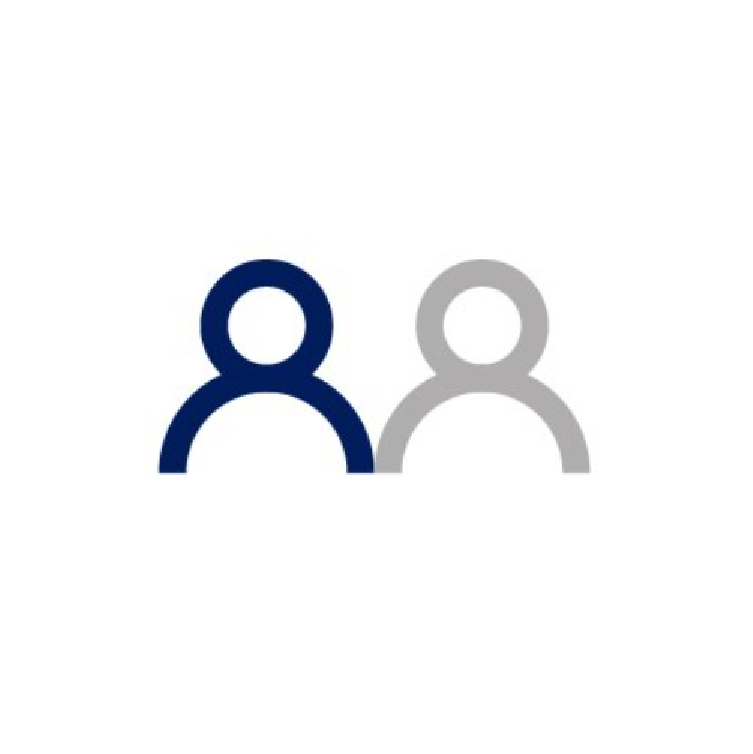 Vertically Integrated w/ 110+ Employees
We've built a best-in-class- team and are a top 50 owner of mobile home parks in the US.