Our Story
The similar backgrounds of our co-founders, Daniel and Yoel, paved the way for Three Pillar Communities to become a top-50 operator of manufactured housing in the US.
At our core, we're a family business.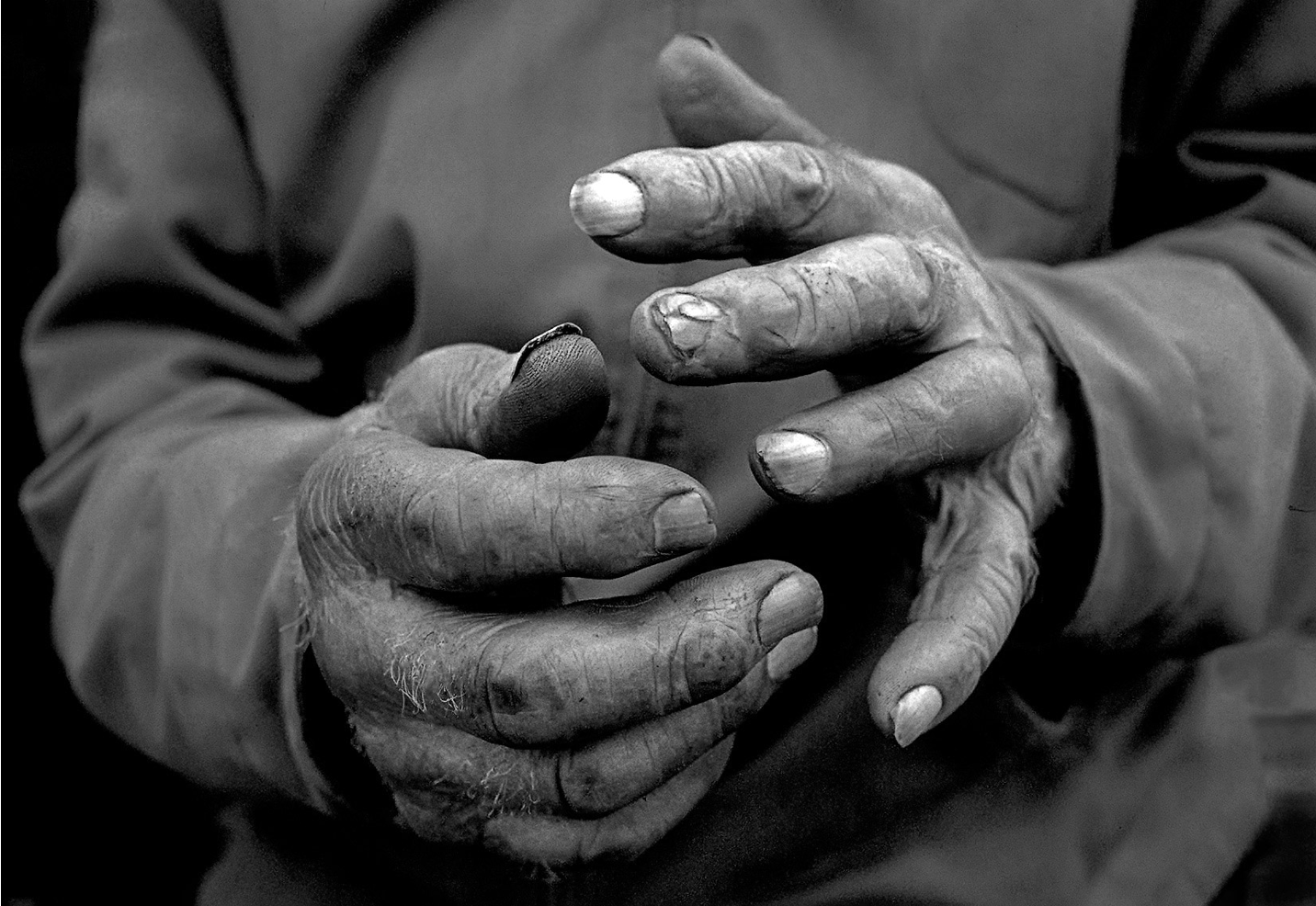 The product of decades of hard work.
Co-founder Daniel Weisfield didn't enter the world of mobile home communities through the usual channels.
His grandfather (and mother) grew up on a chicken farm in Israel and emigrated to the United States in 1968 ("with $50, a suitcase, and my two little girls"). He earned his first dollar by salvaging wrecked vehicles and selling the parts. As a kid, Daniel worked in the body shop and watched with curiosity as his grandfather saved enough money to buy his first mobile home community—and used the profits from the first to buy another. Daniel did hands-on jobs around the mobile home parks, like taking out the trash or painting the fences.
Seeing his grandfather's archetypal American dream come to fruition planted the seed of manufactured housing in Daniel's brain. He absorbed his grandfather's example of hard work and business acumen. He learned the value of scaling a business and providing stable generational wealth by owning assets.
Daniel resisted the family business for a while, instead graduating from Yale Law School & Yale School of Management with a JD and MBA, then spending time as a management consultant at McKinsey & Company. But the call of manufactured housing was too strong—Daniel was raptured by the consistent ability of mobile home communities to provide high quality housing to their residents and stable returns to their investors.
In 2017, along with co-founder Yoel Kelman, Three Pillar Communities was born. What began as generational family business blossomed into a fast-growing, highly scalable investment company. As of October 2021, Three Pillar is a top 50 manufactured housing operator, and owns more than 40 communities in 7 states with over 10,000 residents.
Borne out of the American Dream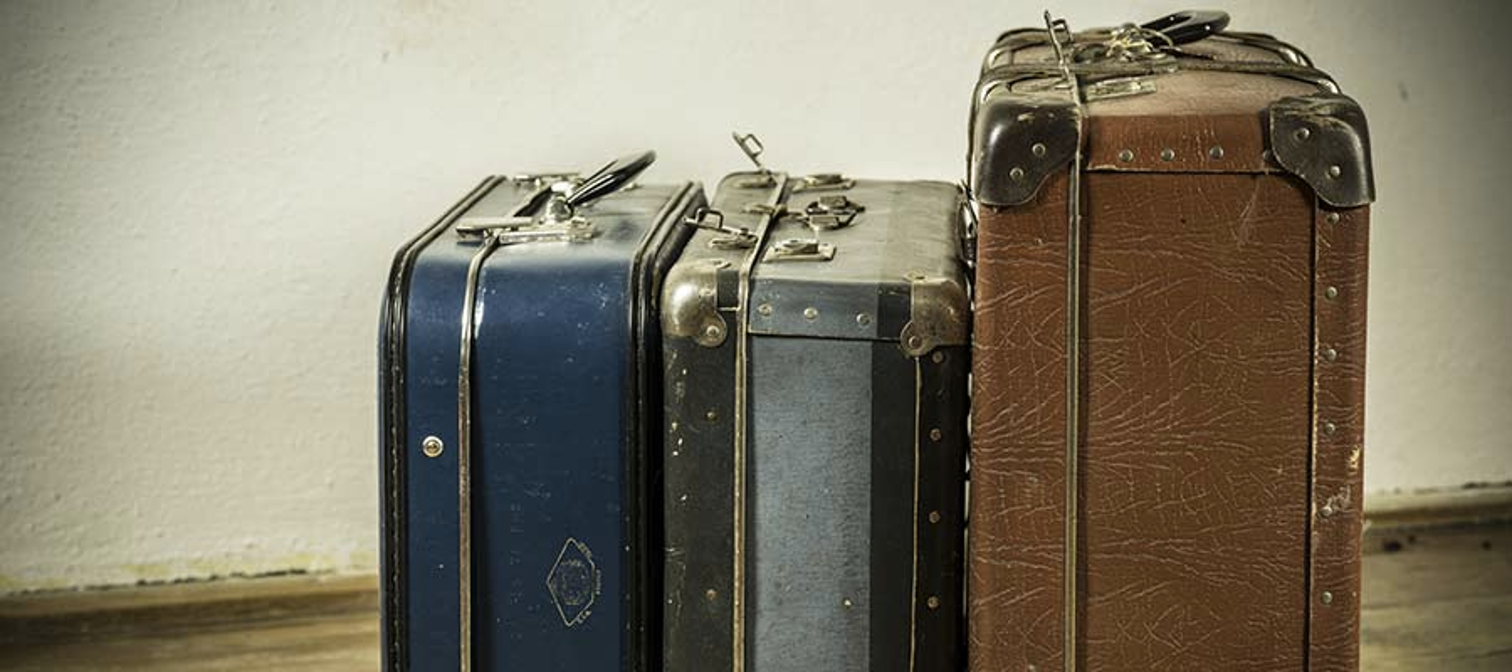 Everything in these bags is all grandpa Weisfield brought with him.
Some recent coverage of the Three Pillar team in action.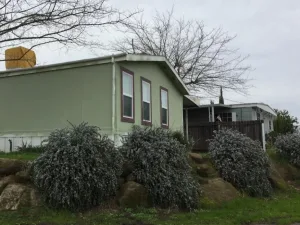 Three Pillar Communities has sold Foothills Solar Mobile Home Park, a manufactured housing community in Butte Valley, Calif., for $11.5 million
read more