At Three Pillar communities we have five core values that guide everything we do.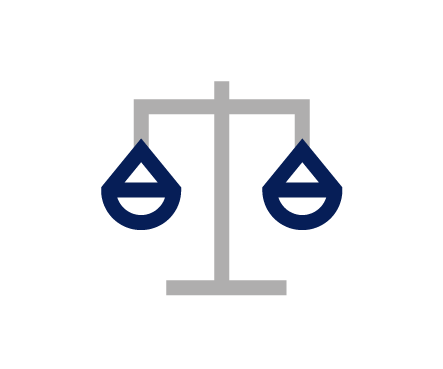 We do the right thing even when no one is watching and when we disagree we speak up.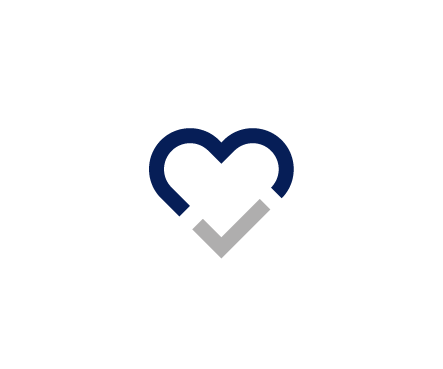 We treat every person as we would want to be treated.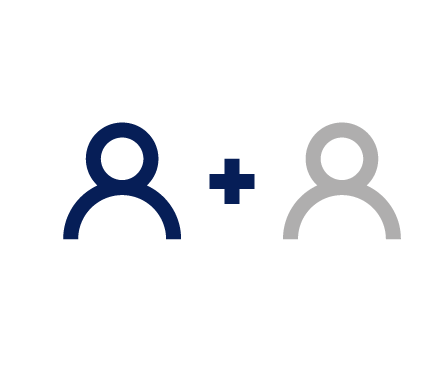 We work as one team, and we bring our A game so that our teammates can count on us.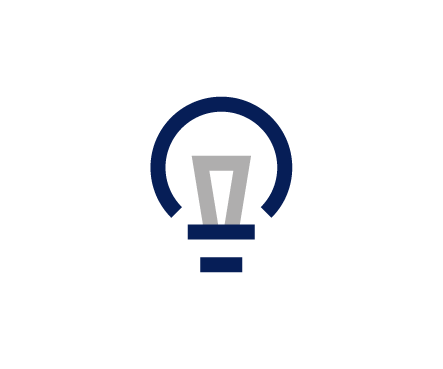 We hustle like a business owner.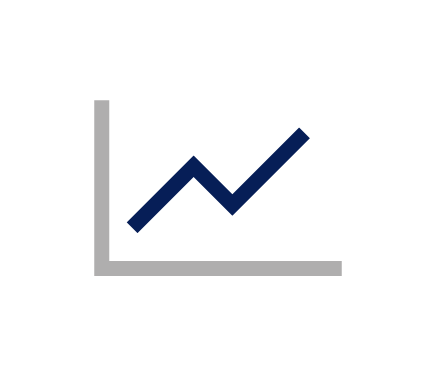 We strive to get better every day.