Revitalizing affordable communities while generating compelling returns.
We're experts in manufactured housing. In fact, you could say it's the family business. We're in our third generation of acquiring, operating, and developing manufactured housing communities in the United States.
Start Investing With Us
We have a two-part mission: to deliver safe, reliable housing to our Residents and safe, reliable returns to our Investors.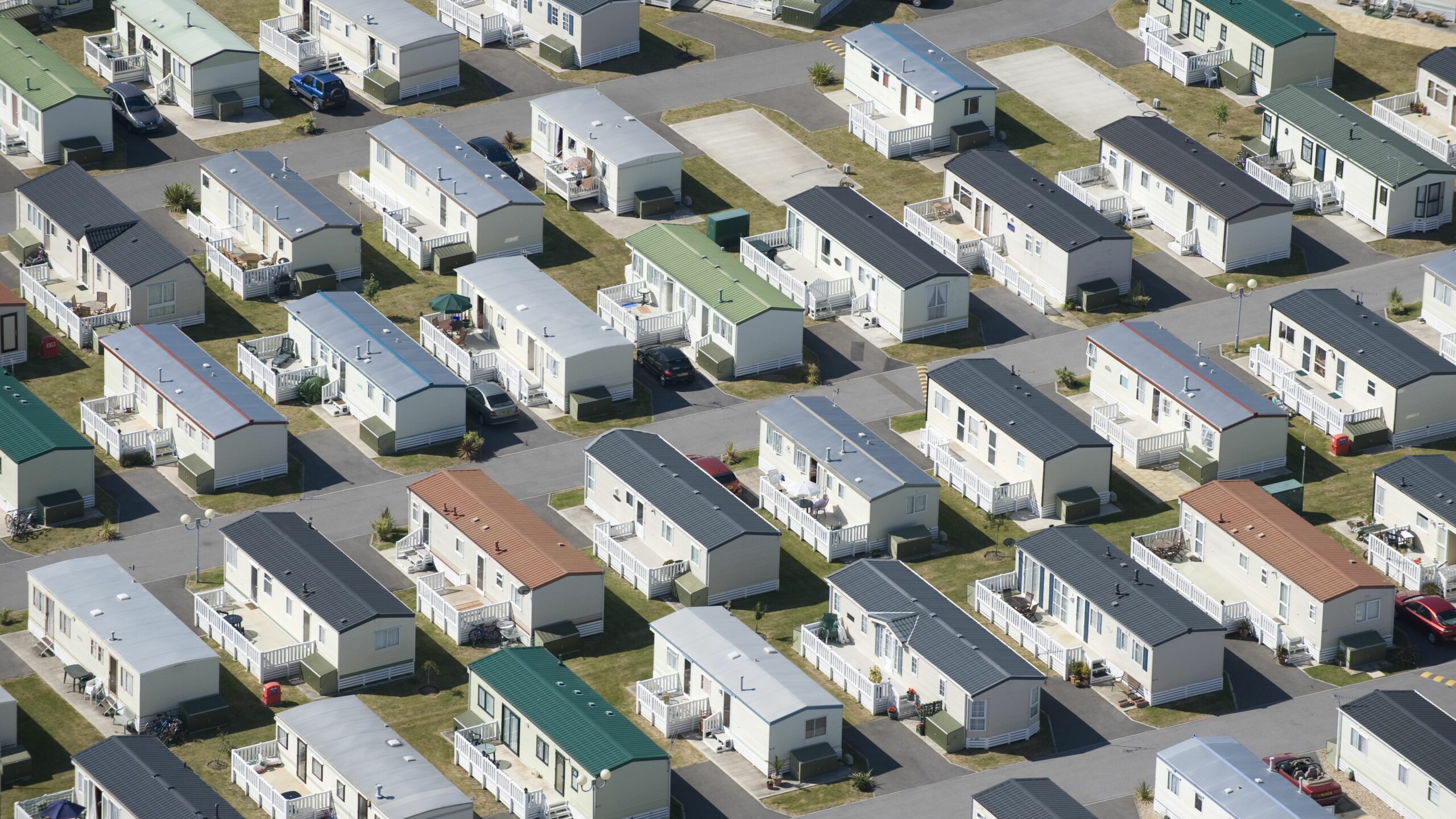 From $50 and a Dream to Top 50 Mobile Home Park Owner in the US
Three Pillar Co-Founder Daniel Weisfield's grandfather is the embodiment of the American Dream. He emigrated from a chicken farm in Israel with just $50, his growing family, and a dream. Now, as third-generation mobile home park investors, Daniel and his brother-in-law Yoel operate with a close eye on where they came from.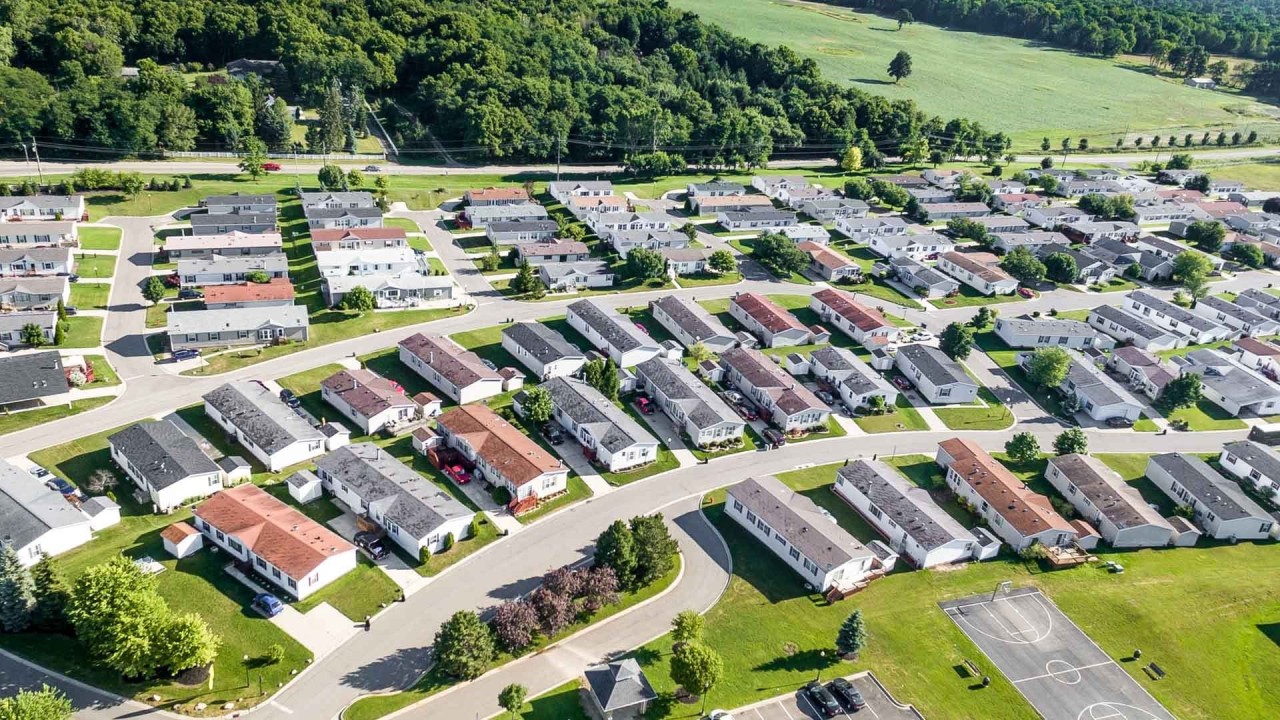 58% IRR: A mobile home park Opportunity Zone case study
We acquired our Meadowlands Estates Opportunity Zone manufactured housing community for $2,800,000 in 2019, and we just refinanced at a $6,350,000 valuation. If we sold today, we would generate a 58% IRR (before tax benefits).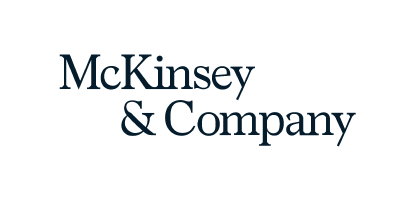 Changing the rules of the game to close California's housing gap
To help solve California's housing shortage, real incentives and accountability should be added to the building and planning processes, write Jonathan Woetzel, Shannon Peloquin and Daniel Weisfield in The Los Angeles Times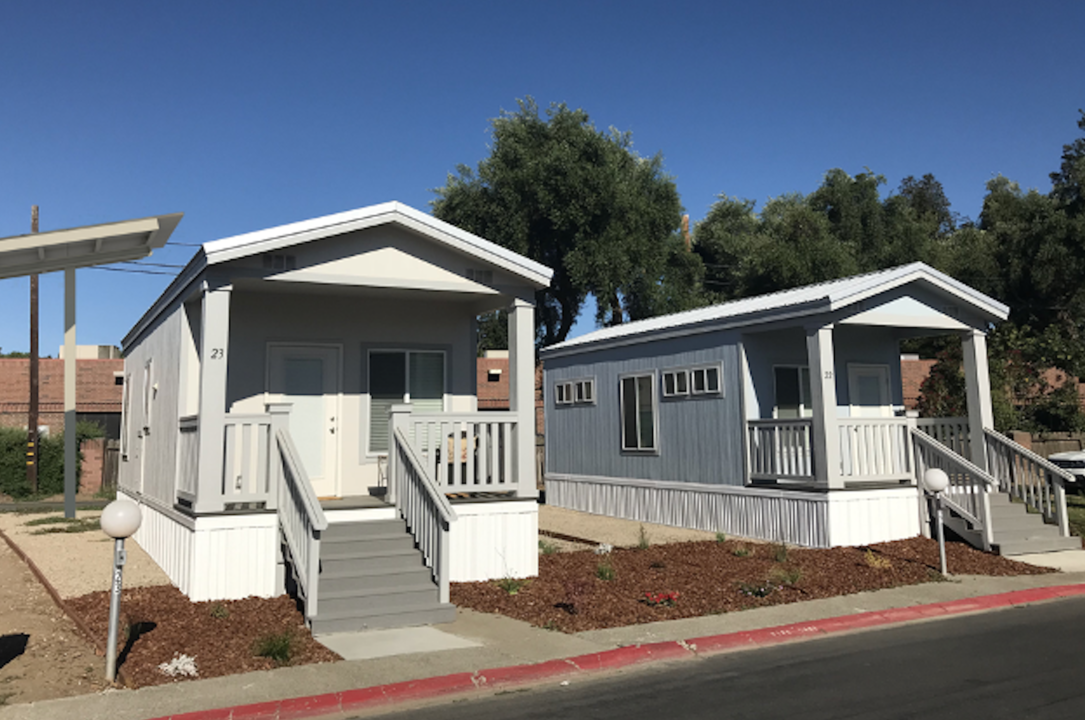 Can "mission driven" mobile home park investors raise rents to market and evict problem residents?
We are a for-profit, mission driven company and sometimes there's a perception that we can't be both. Here's why both are true for us.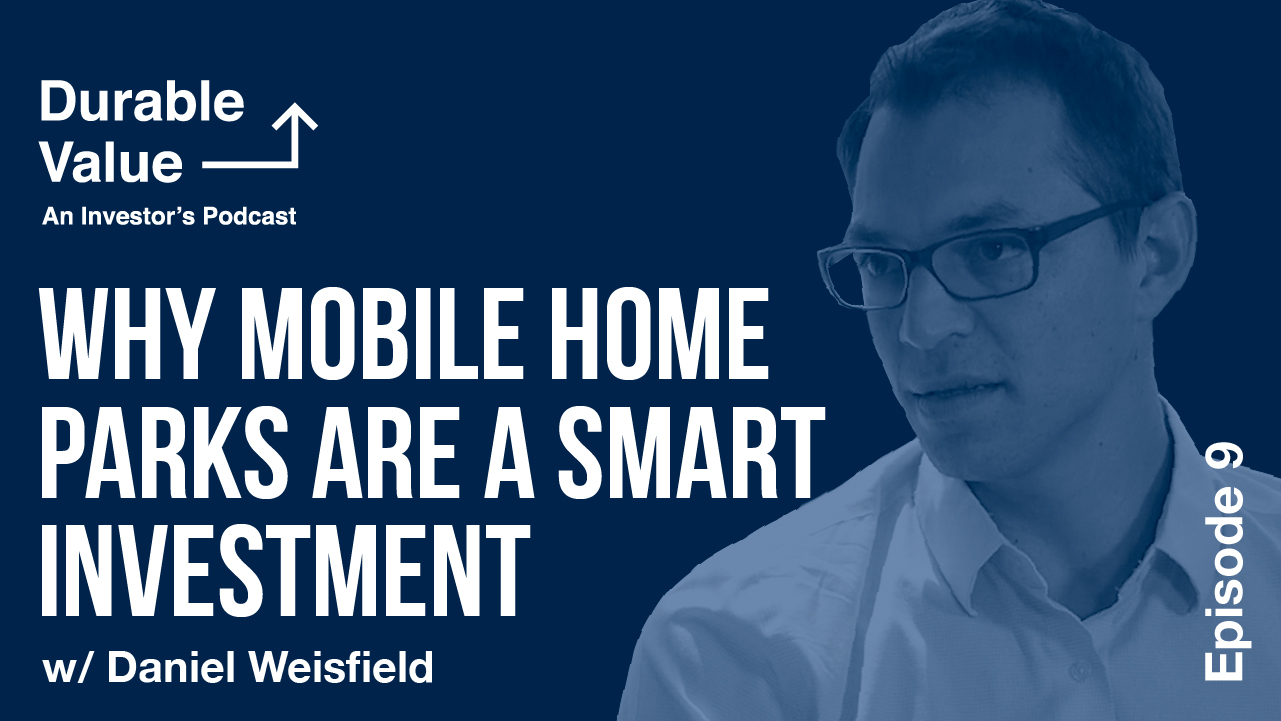 Durable Value Podcast: Why Mobile Home Parks are a Smart Investment 
Daniel joined the Durable Value Podcast to demystify the stigma that often surrounds Mobile Home Parks as an asset class for CRE investors.
Three Pillar Communities Case Studies
See real-life examples of how we create value for our Residents and our Investors in our manufactured housing communities