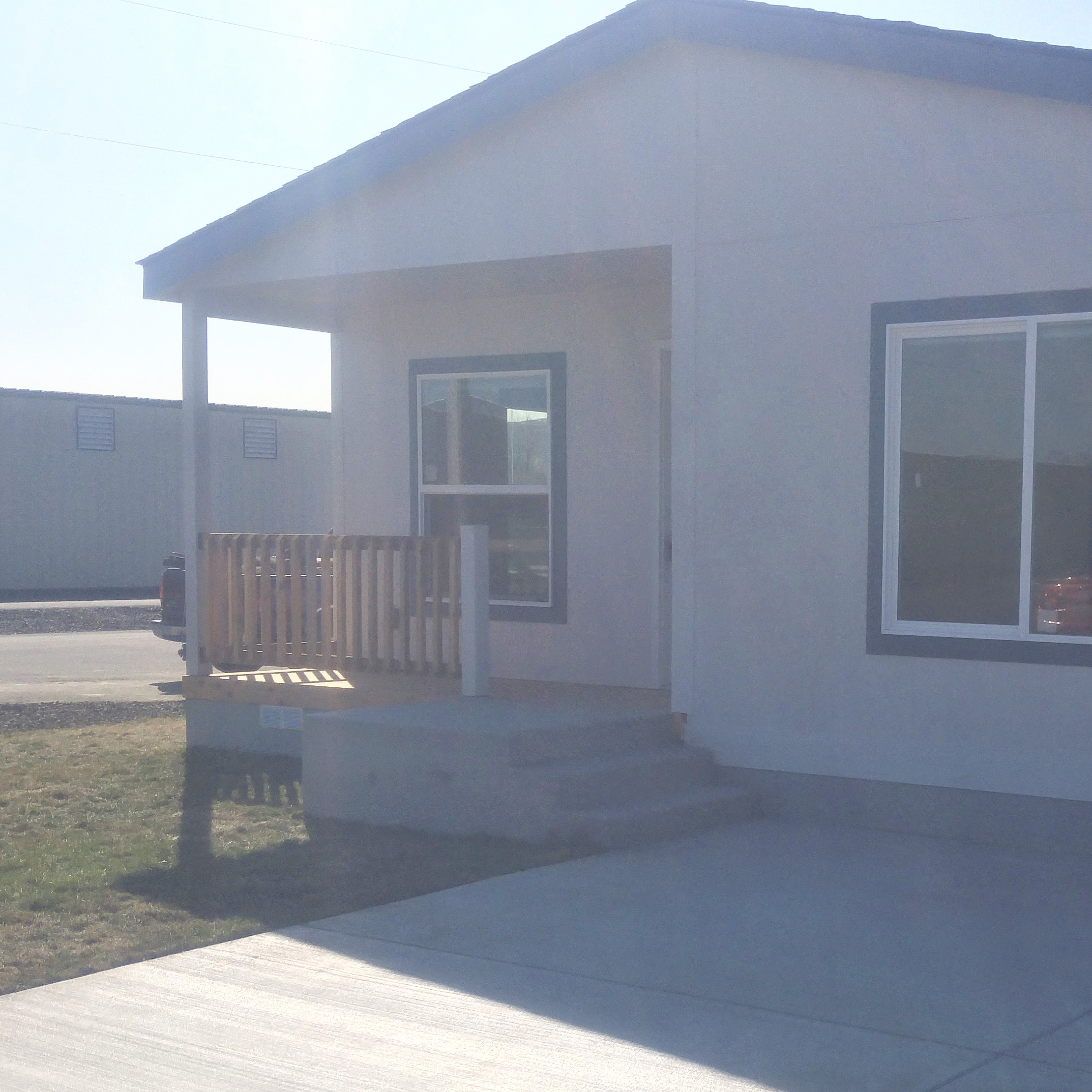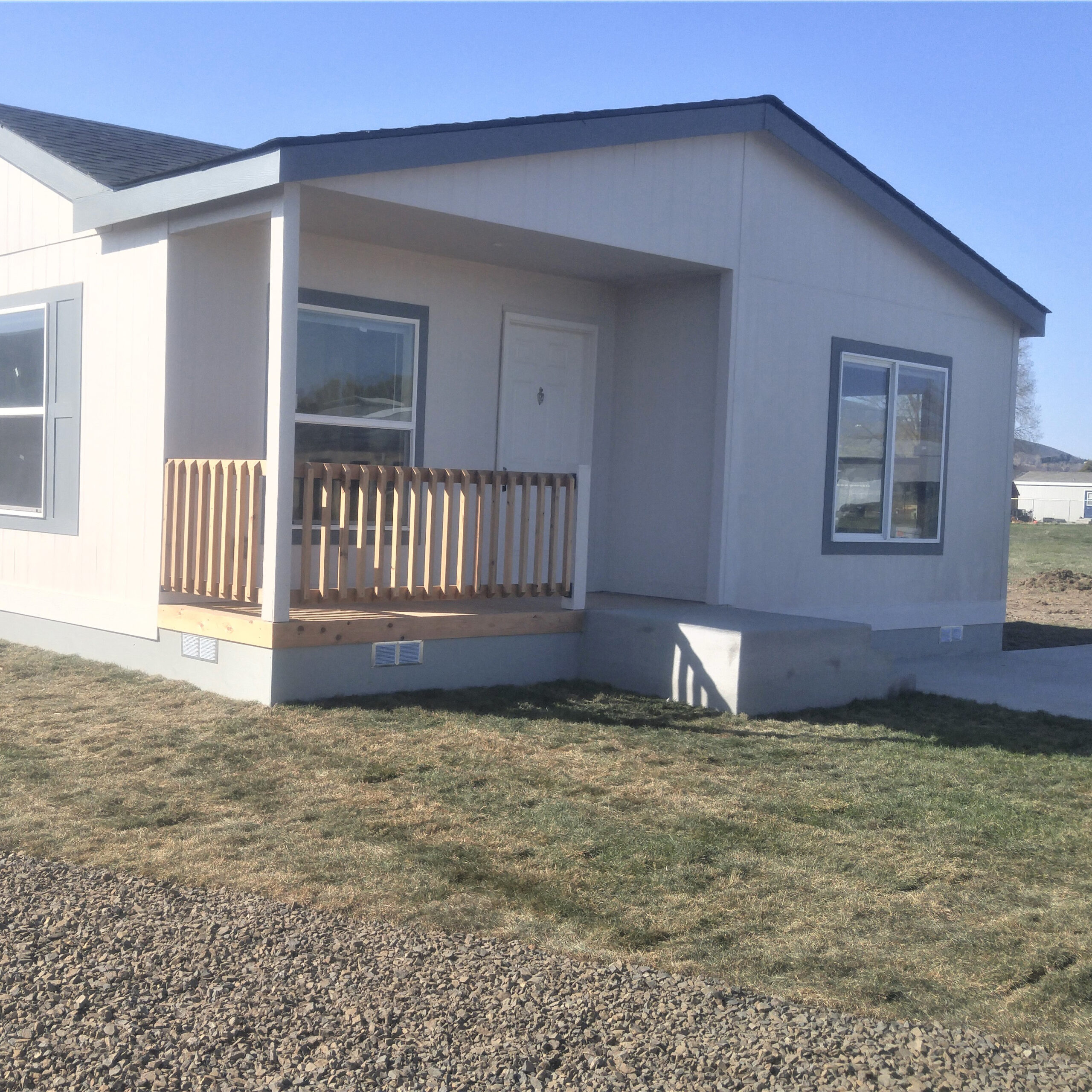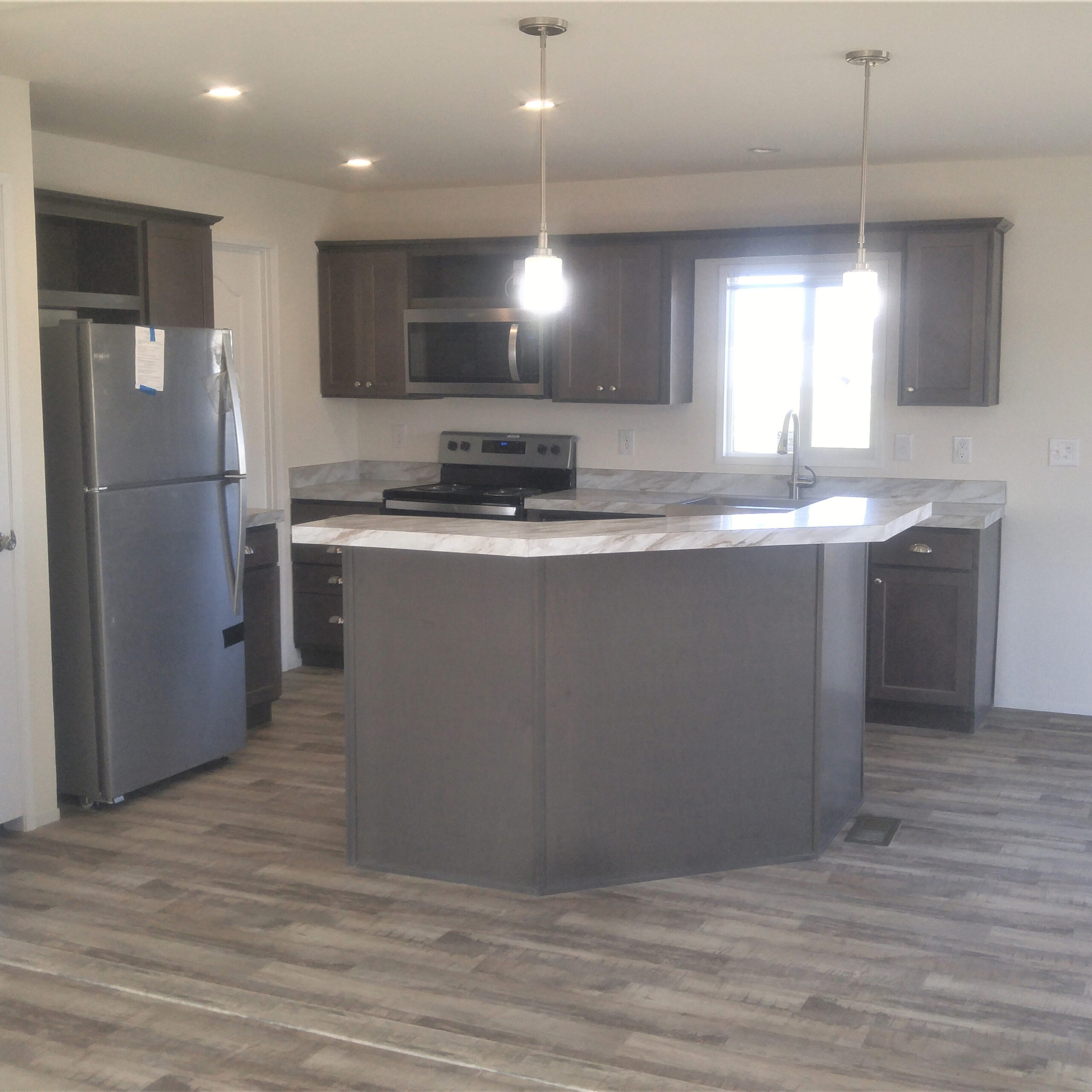 Manufactured Housing Community
Opportunity Zone • Yakima, WA
We loved this project for several reasons: 1) A "blank canvas" to develop a new high-quality manufactured housing community, 2) Located in an unsexy tertiary market with strong demand drivers including agriculture, healthcare, and manufacturing, 3) Located in a Qualified Opportunity Zone. We bought the land directly from the Glaspey family, which had owned it for more than 100 years, in an off-market transaction with no brokers involved.  The Glaspeys had brought in 25 homes, then lost steam–so we bought the property and installed 53 new homes. We have created a thriving new affordable community here for nearly 80 working families.
Unit Count
78
Acquisition Type
Value-add/Development
Market Profile
Semi-rural (Tertiary)
Purchase Price
$2,800,000
Valuation Upon Refinancing
$6,350,000
Value Increase
126%
Resident Wins
78 high-quality affordable homes in what used to be a cow pasture
Investor Wins
37% IRR
2.4X equity multiple
Opportunity Zone tax benefits via a Qualified Opportunity Fund offering